SeeKrakow is a tourist agency offering a wide range of services for tourists visiting Krakow. The company is still developing by introducing innovative services and proposals for foreign tourists at the highest level. This has influenced the development of two brands: 4transfer, which takes care of the transport needs of tourists, as well as MetingArt, which specialises in preparing MICE activities, as well as offering wellness holidays.
Airport transport Krakow – what is it about?
For tourists who visit Krakow, the first point is usually the Balice airport. To comfortably and safely get out of there, you can use the offer, which is the airport transport Krakow and Balice are relatively close, but covering this distance without car transport is burdensome. Airport transport is provided by a professional fleet of cars which ensures high quality of service and high comfort during the journey. The company focuses on the safety and comfort of its clients, that is why the cars used for airport transport allow you to start the first stage of your journey in a pleasant manner.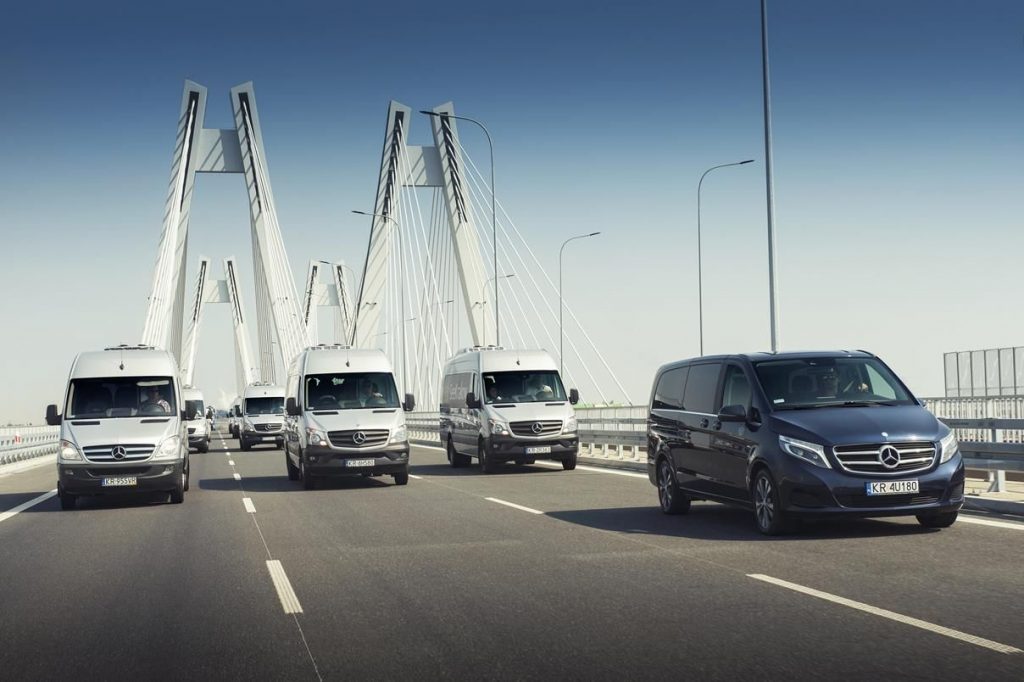 Why SeeKraków?
The travel company currently has several hundred agents, a private network of tourist information points, an airport transfer offer, as well as:
a practical mobile application,
experienced pilots and guides who present Krakow and its surroundings in an interesting and attractive way,
a wide selection of tours which are addressed to both small and larger groups,
high quality of services confirmed by numerous awards and distinctions, and above all, by the positive opinions of clients.