Tours of Krakow are certainly among the most interesting in Poland. The city is known for many unique places and monuments of historical importance. Tours of the city are organized by many companies, as can be seen for example on seekrakow.com. Why is it worth going on a tour of Cracow?
What attractions are worth visiting in Cracow?
Tours of Cracow usually start with the famous Main Square. It is here located Cloth Hall, where you can buy interesting souvenirs. Market Square is up to 200 meters long and wide. One of the most famous buildings in Poland is St. Mary's Church, from which the famous bugle call is played every day. Impressive is also a sculpture in the shape of a head, which was a gift from the famous sculptor Igor Mitoraj.
Not far from the market is the Wawel Castle, probably the most visited monument in the city. It is located right by the Vistula River, where tours of Krakow are also conducted by water, e.g. by boat. Here you can see the famous Wawel Dragon that breathes fire. On Wawel Castle there is also a museum with the National Art Collection.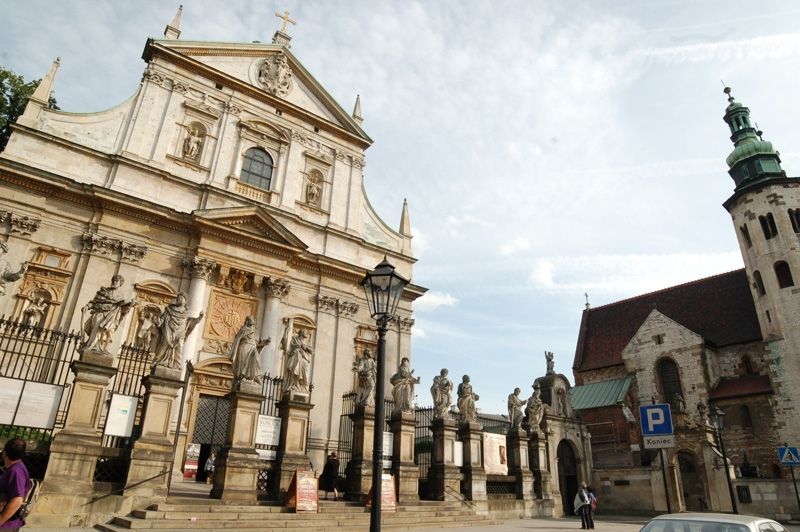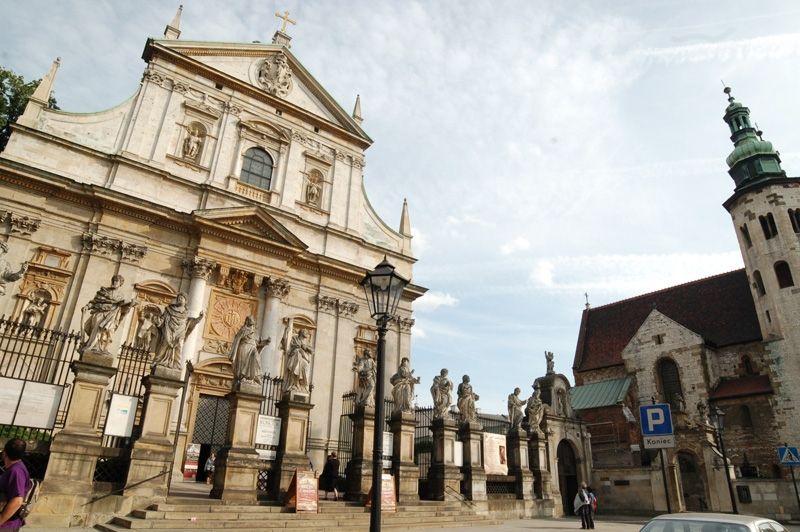 Less appreciated places during a tour around Cracow
Tours of Krakow are not only about Wawel Castle and the main square. Just step away from the city center to see how much the city has to offer. You should mention Oscar Schindler's factory, who saved a lot of people during World War II. The National Museum should also be a must-see. Also impressive are:
Florian Gate
Town Hall Tower.
The Czartoryski Museum

After a hard day you can relax in the restaurants and cafes in the Kazimierz district. If someone cares about green areas, they should visit the Planty Park.